There is only one Lord of the Bugs, only one who can bend them to his will. And he does not share power.
Max Karel - Quality Assurance engineer
We use the latest and hottest technologies to deliver quality, optimal and self-driven solutions.
Ľubomír Kučera - Lead software and technical engineer
We deliver automation to new or already running processes.
Samuel Mitas - Developer and UX Designer
We make your work life easier
Štefan Kolek - Managing partner
Absolute quality, reliability and professionality through determination and responsibility.
Adam Dej - Solution architect, engineer and developer
Hardcover Layout Designer
Based on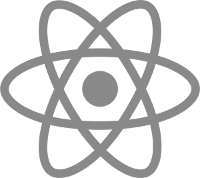 React
A JavaScript library for building user interfaces.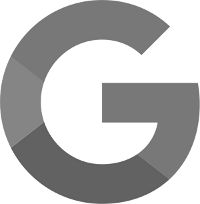 Material Design
A unified system for crafting digital experiences.
DEVIN printing house Website
Based on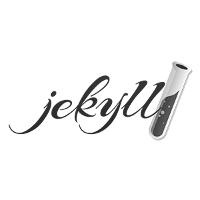 Jekyll
Simple, blog-aware, static site generator.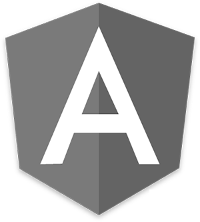 AngularJS
HTML enhanced for web apps!